''Quality comes first,
price within reach''
Welcome to Rich Moon Co., Ltd - an extraordinary journey that we have nurtured and elevated since 2014. We take great pride in introducing an ongoing pursuit, step by step, to create and enhance an ideal vision for the oils and fats industry.

We were established during a challenging yet opportune period. The market for oils and fats, both in Vietnam and around the world, is witnessing a significant shift. We have acknowledged the need for substantial investment in this industry and have made the decision to guide the company's growth towards the production and export of top-notch oil and fats products.

Our commitment lies in providing customers with oils and fats products that establish new standards for exports, fulfilling every requirement for quality and safety. We have and continue to foster dependable partnerships with domestic and international collaborators with the aim of progressing together on the path of oils and fats sector advancement.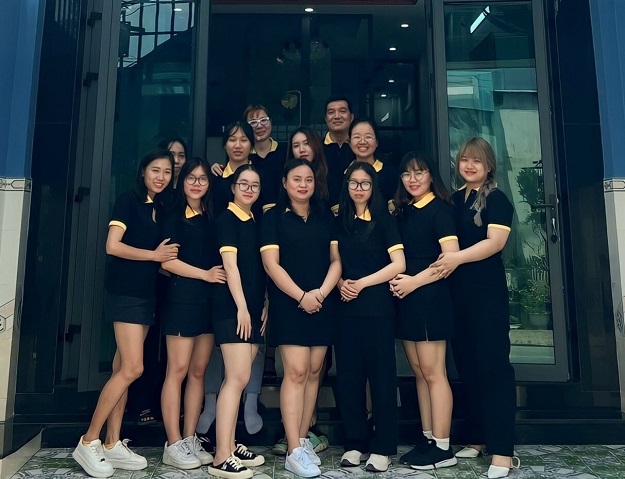 Professional Service
Committed to our motto 'Everything for customers', we tailor services to unique needs, providing exceptional experiences and solutions
Experience And Reputation
Years of experience. Trusted by international clients for professionalism in export processes. Your confidence in international ventures
Quality Products
We ensure top quality by rigorously testing and selecting products from reliable sources, prioritizing customer safety in every export
Prompt Delivery
We prioritize on-time deliveries in foreign trade, ensuring customer satisfaction with prompt shipments and commitment to meeting your deadlines